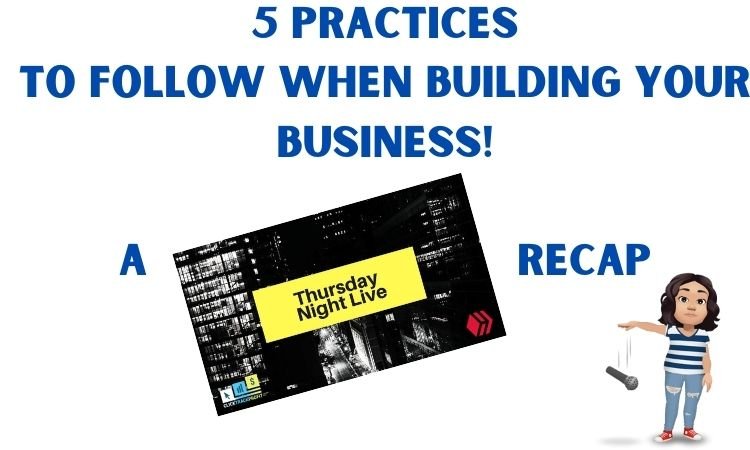 Hello Buzzy Bees!
Ahhh I was missing the Affilliatech webinars so much! I'm biased though but especially the Thursday Night Live shows for me are like Master Classes with tons of nuggets!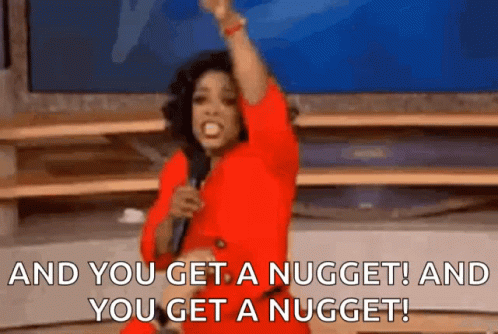 It gives me that extra kick and motivation for the week and ideas to create content!
Maybe I found a thing to do on Fridays, can't promise though but let's see how this one goes and you guys tell me by commenting below!
To check the replay of last night's show, you can click on the infographic below and you can listen while I'll be going through all the points in the graphic that was mentioned on the webinar: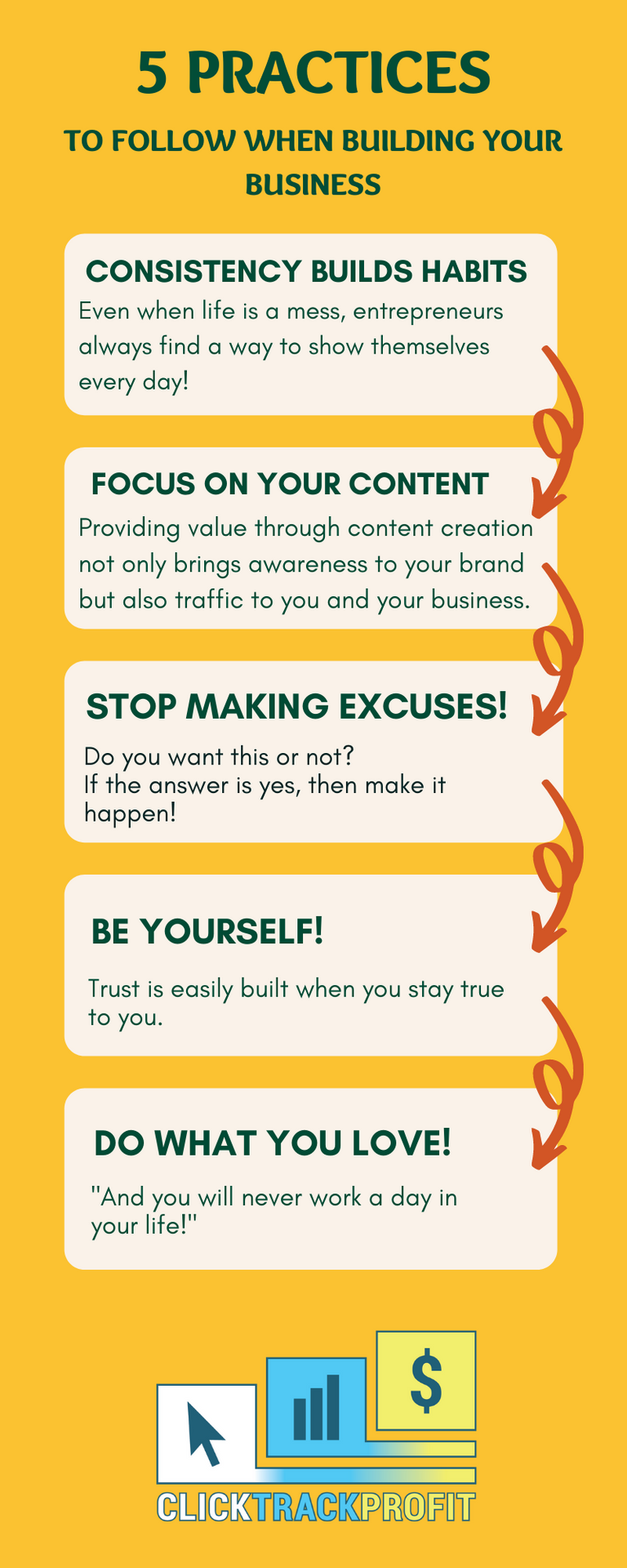 When we are starting a website, a program, a business our main focus should always be our customer base, the subscribers on your list! For that, you need to build and maintain relationships so a list of best practices should be always in hand to follow and to help you be the best entrepreneur and improve ourselves and our business every day!
1 – Consistency Builds Habits
To get a good foundation and keep it sustainable, you need to keep building yourself and your business consistently. Sometimes is not easy to be in front of people every day because life happens BUT entrepreneurs always find a way!
That's why creating a list of 3 tasks daily for example and make it consistently will make you feel productive and will end up in good habits.
Out of sight out of mind
If you start to show up doing all the things needed and then out of a sudden you stop everything because shit happens, it is ok that you come back to the horse in full force but don't expect that people will remember you if you keep going on and off every time something happens!
Habits take a while to build and takes even longer to maintain so consistency is crucial!
2 – Focus on your Content
People still underestimate the power of content creation, because it takes a lot of work and effort, but then again, if you are not up to roll up your sleeves and start to dig, this might not be your thing and maybe the 9 to 5 job with someone bossing you suits you better.
Providing good value to your readers, subscribers, customers, through content creation not only brings awareness to yourself, your brand and your business but also traffic to your website(s)!
I don't know what to write
If you are just starting it is normal to have doubts but keep it simple: start to talk about yourself and how was your day.
I came across an article with a few cool links inside that might help. Click on the image below to go there: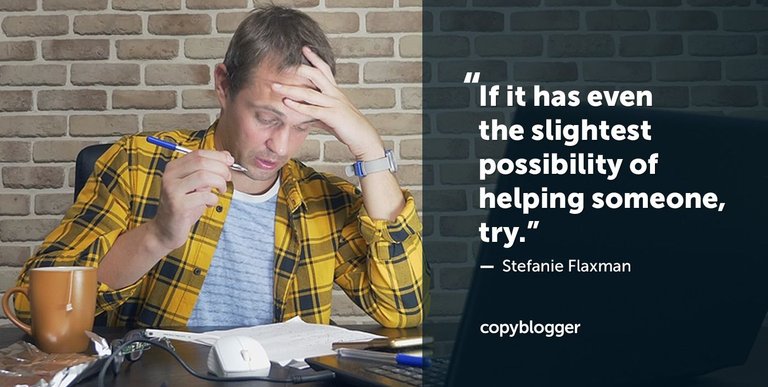 I suggest that you bookmark the website or even subscribe to their newsletter 🙂
Creating a schedule for specific content for each day might be also a good lifesaver that you don't need to overthink and just focus on the topic of that particular day.
I for example have some fixed topic days:
Mondays I have the CTP Blueprint Weekly Updates, Tuesdays and Thursdays I normally keep them free from posting and dedicate them to manual curation and commenting or focus on other projects. Wednesdays and Fridays are still freestyle, meaning going for a specific community or something else that comes up on that day. I could fix Fridays as a post recap of the Thursday Night Lives for example! Saturdays are dedicated to gaming and Sundays is my Hive Goals post.
Is not perfect in terms of consistency but having a few fixed days turned into a habit is already a good thing! And there's no such thing as perfection lol
Another thing you should do is every time you come up with an idea, bullet point or topic, write it down, asap!! Use your phone or if you are old-school like me, I bought a small notebook to have it on my bag in case something comes up during my offline job.
The more you do it the better and easier it will get!
And here's a bonus, if you write here on Hive Blockchain, you get rewarded for creating!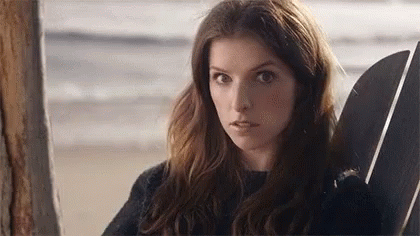 3 – Stop Making Excuses!
The major excuse that people throw every day is…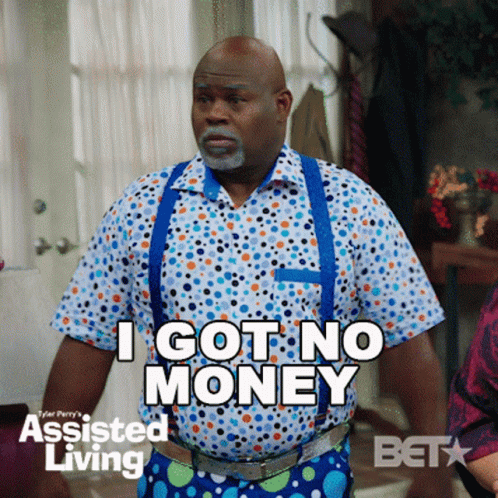 Sure right, but there's always money for a take out or a big coffee that adds a couple of extra bucks just adding the name "Starbucks" on the cup!
We should always have money to invest in ourselves! Even if it means sacrificing a couple of pizzas or even some packs of cigars, you should be worth it!
And if you want this online business thing to work, you will make it happen!
Did I mention earn by creating here on Hive? The only thing you will spend here is time and effort!
Of course that you won't be doing a few hundred on your first post, but that's where focus and consistency come in!
And don't come with "life happens"! I now have a full-time offline job, plus being a full-time mother and wife, not to mention keeping @jongolson and @blainjones happy by taking care of support tickets! And many other things…so cut the BS! If you want this badly you will make it happen no matter how long it takes!
Just remember, you will suck at the start and that is ok! You may take more time than others and that is ok!
Just keep swimming
4 – Be Yourself!
People want to do business with…people
Adding the human approach when you build relationships with people will automagically build the so debated on CTP: the **Know, Like and Trust**!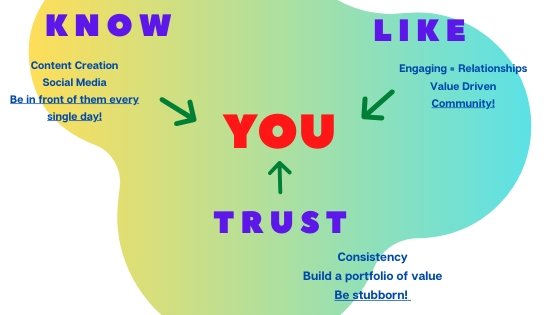 This complements with the focus on your content and being consistent because if you want your following and your relationships to grow and eventually get to the level that you can really pitch them and they will accept your offer, you need to bring them value and be in front of them every single day!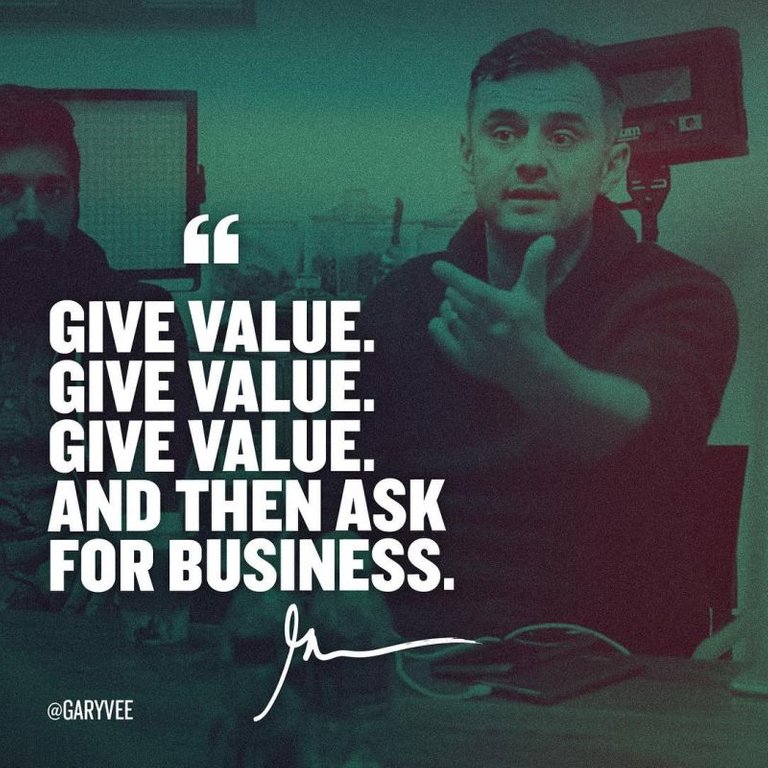 In a world full of sheep following the same old methods, forced, manipulative and aggressive marketing, trapped in a fancy corporate suit, being you and follow in what you believe is the best approach and it is what captivates people today!
Stay true to you
5 – Do What You Love!
If you do what you love it's going to help you be yourself and it's going to be hard for you to make excuses! And it's going to be easier for you to focus on your content and being consistent and build good habits!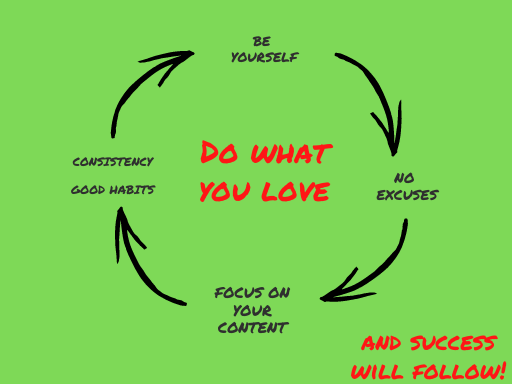 So…have I told you that Thursdays are my favourite day of the week? lol
Practice these points and keep staking others, keep pushing yourself and things will going to get better and better in so many ways!
And remember, you are not alone!
Reach me and the CTP gang anytime 🙂