Hello Buzzy Bees!
How's your adventure so far?
If you missed Day 4, click below:
Let's get Day 5 started!
Oh boy, today is about HIVE!!
Just creating this post on my WordPress Blog and using @exxp plugin to pass to HIVE means something, right?
HIVE, needless to say, but it is my online home! In fact, I have a section inside CTP Blueprint just about it:
Speaking of which, in a few hours, HIVE will turn 1 year! HAPPY BIRTHDAY HIVE!
The community and the tribes within continue to grow, and so many projects active in just a year! So much potential!!
I learn something new everyday!
If you're still new to this and need some guidance, come to CTP Blueprint to know more!
I created a new email according to @jongolson's guidelines and try to be short and sweet and attractive!
Like in Lead Capture Pages, you may follow the same ACA rules: Attention, Curiosity and Action!
A good headline, a few bullet points and point out the link for action will do the trick!
The email of today was already sent so I scheduled to send tomorrow!
Maybe not the best but hey, I'll keep throwing against the wall until it sticks!
Today is about connect with someone new!
I tried to do that on HIVE and Noise.cash every time I can by reading other people's posts and comment on them.
But what I've been doing recently as well is engage with the new signups to CTP Blueprint as soon as I see them coming! How? By welcoming them with a video!
Thanks to @jongolson, I've been using Bonjoro!
A different way to connect with other people! Instead of using the usual welcome emails, I can send an email with a personalized video, even saying the person's name when known and, presenting myself and my business and let them know that I'm always available for questions that the person might have!
And it tracks them so I can see how it going!
Very interactive video as well, besides watching, the person can like and reply inside!
This is a screenshot from an email from the onwer (I think) of Bonjoro to welcome me to the program
How cool is that? I believe it is a way to stand out and not everyone is doing it!
I dare you to try 🙂 They have a 15 day trial open with all the features!
And the tasks for today are completed!
If you created a post as well do share in the comments below so I don't miss them!
I will give a 100% upvote as my treat 🙂
Thank you so much for being in this adventure with me!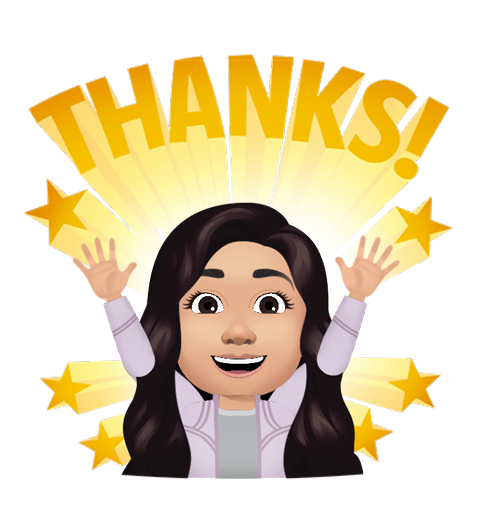 ---
For 30 days we are going to go through simple tasks from 3 amazing programs to help you out in this journey:
We will be going through training lessons inside Click Track Profit
Learn Email Marketing and improve our writing skills with ListNerds
Develop professional and even personal habits with Plus1Success
This last one is actually an Ebook that I can give you right now if you wanna take a peek:
https://plus1success.com/download.php?f=plus1book&r=elianaicgomes
You don't have to do this alone but it's up to you to take action and do the work!
Don't forget to join us in our CTP Telegram Group!