Hello Buzzy Bees!
Welcome to the CTP Blueprint Weekly Update #7!
Here are the updates of last week:
– The Fireball Giveaway is now 25K CTP Tokens – $250 worth in Tokens in-game for the Drawing on August 1st!
– Added a new Splash Page to highlight the event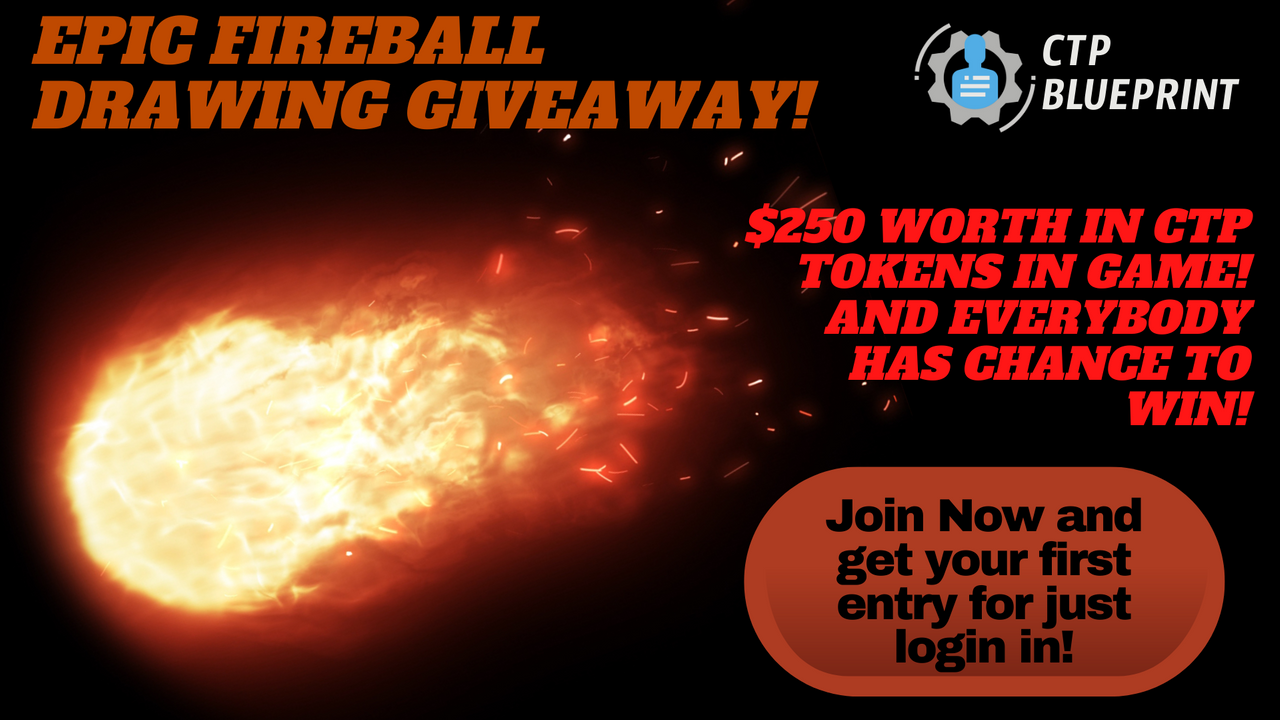 – Mustang Traffic, owned by @elizabetamt, has now CTP Blueprint on its Downline Builder! Thank you Elizabeta! You can check the program below:
– Added Plus1Success to the Guide!
– Added a Walkthrough video about Plus1Success!
– Added a box highlighting the Fireball Giveaway on the main page! Still a work in progress though lol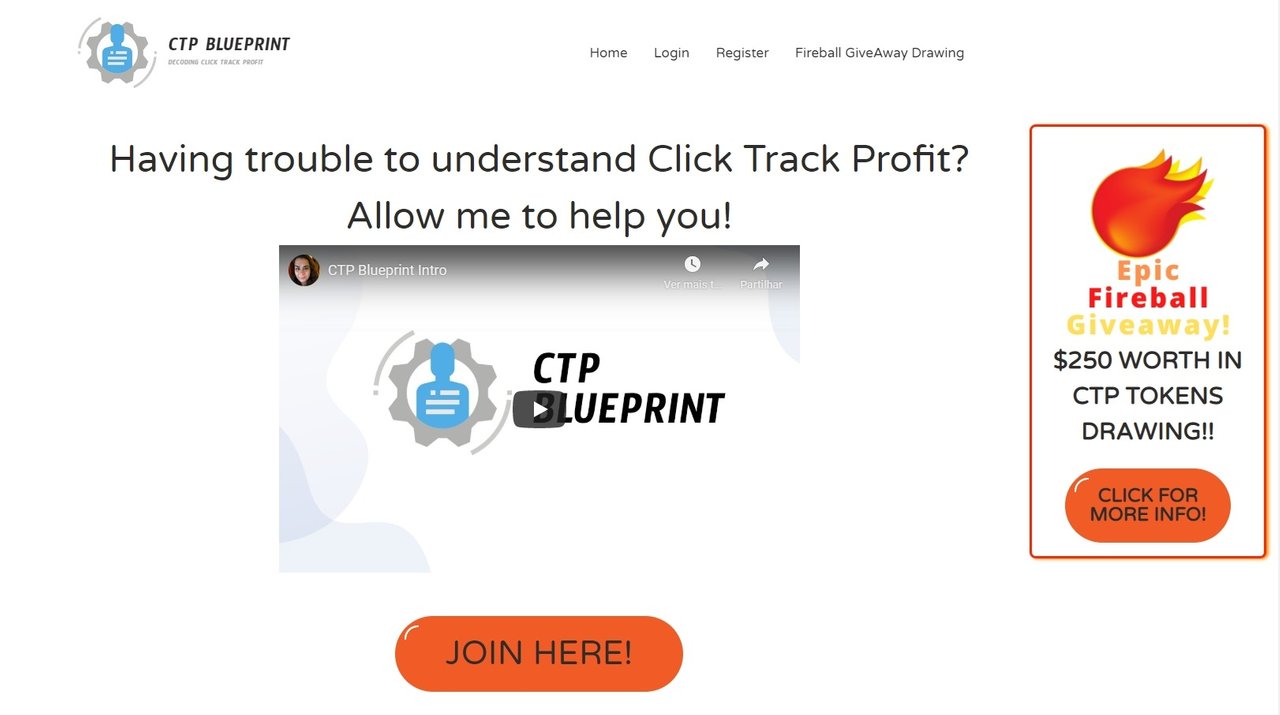 And that's it for the updates!
Here are the Leaderboards so far: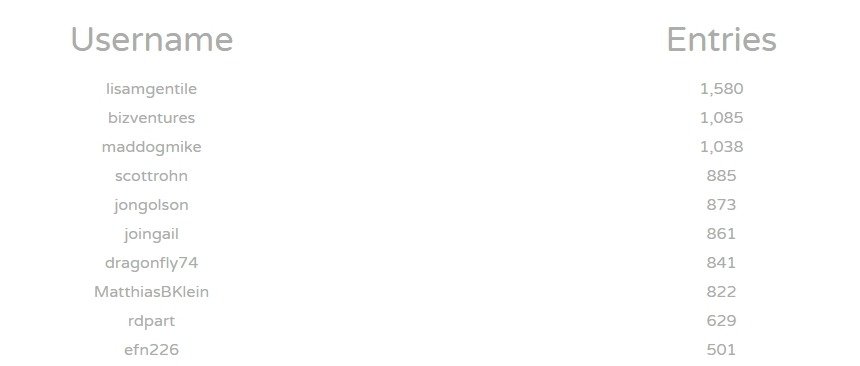 Thank you so much everyone for all the support!
If you have any requests or help with something that I can do and add on the program to improve and give more value, feel free to comment below or drop me a line on Telegram!
Make sure you follow CTP BP on Facebook – https://www.facebook.com/ctpblueprint/
Happy Monday!