Hello Buzzy Bees!
Welcome to the CTP Blueprint Weekly Update #10!
Here are the updates of last week:
Added "tooltips" or markers/text box – When you hover your mouse on the icons on the path, a box identifying the icon will appear.

Added a new video to the Videos Membership about Hive Account Security.
Changed the BP0 icon link to a direct download the Blueprint 0.
And that's it for the updates!
Here are the Leaderboards so far: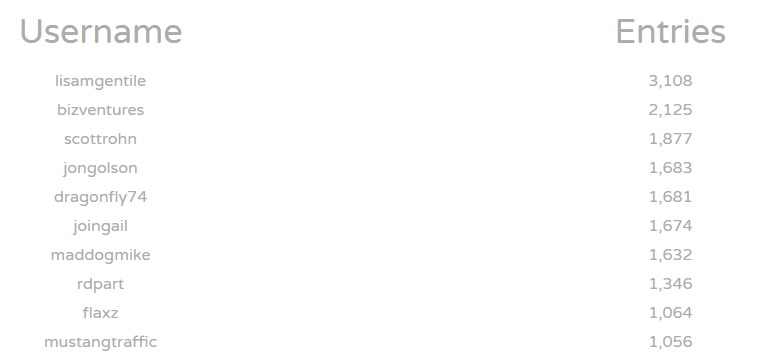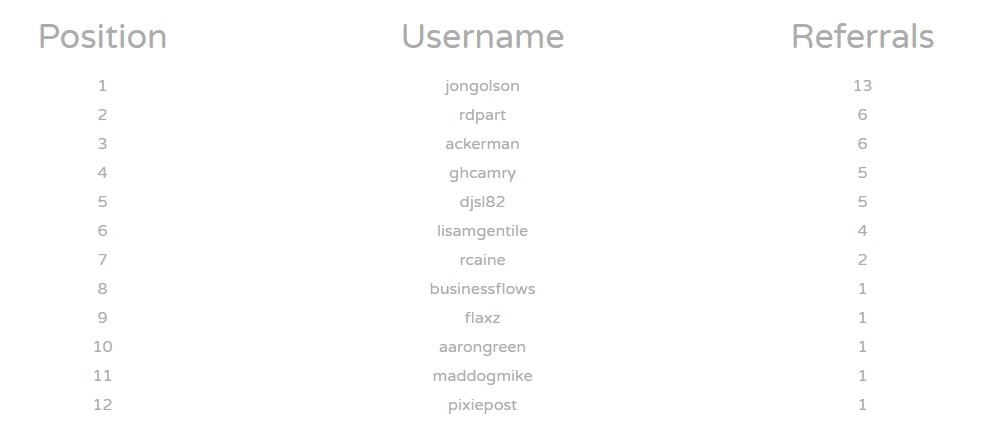 Thank you so much, everyone, for all the support!
If you have any requests or help with something that I can do and add on the program to improve and give more value, feel free to comment below or drop me a line on Telegram!
Make sure you follow CTP BP on Facebook – https://www.facebook.com/ctpblueprint/
Happy Monday!
---