Hello Buzzy Bees!
Welcome to the CTP Blueprint Weekly Update #11!
Big shoutout to @clicktrackprofit, @jongolson, and @blainjones for their 1 year of Click Track Profit's relaunch! It's been a blast and I'm really really grateful that I took action and came back to the program!
If it wasn't for them, CTP Blueprint would never be born!
So…THANK YOU!!
Tonight there will be Crypto Mondays at 8 pm Eastern, as a treat to celebrate their first relaunch year, I'll be giving 15 entries to anyone who attends and is a member of CTP BP!
Make sure you join us tonight!
Moving on to the updates of last week:
Added two new Mailers to the Mailers Page inside the Guide!
They are very brand new, both owned by Daniel Lawson, @djsl82, and they use Firepay!
So share some love and support and join his mailers 🙂
So, as always, if you join under me you will get 100 extra Entries! And if you upgrade you will get
300 extra Entries!
Added a new page inside the Guide about Communities on Hive!

Added a new video to the Videos Membership about Hive KeyChain.
And that's it for the updates!
Here are the Leaderboards so far: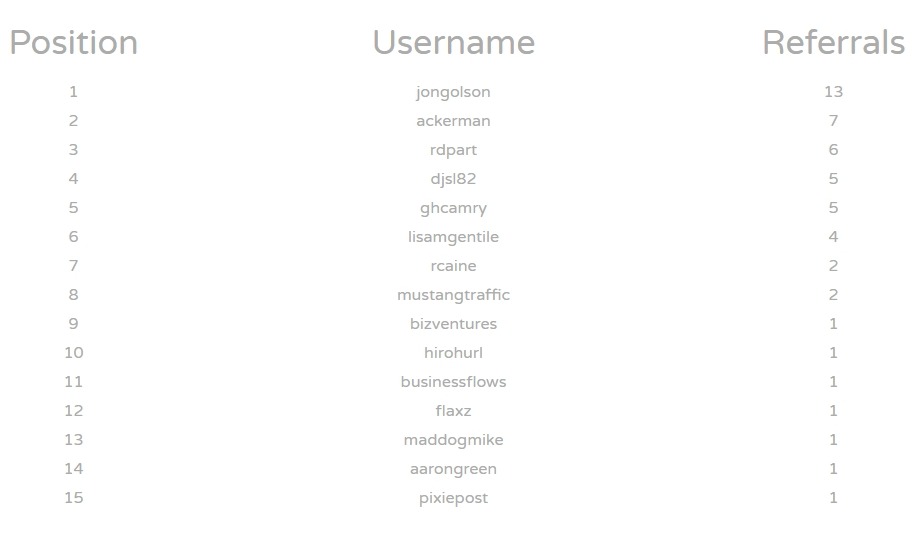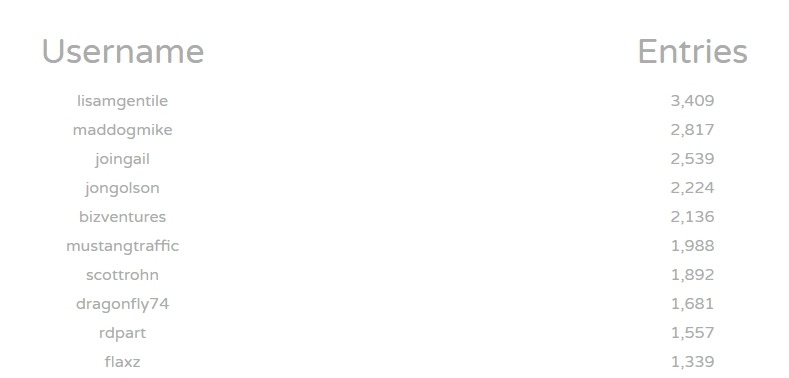 Thank you so much, everyone, for all the support!
If you have any requests or help with something that I can do and add on the program to improve and give more value, feel free to comment below or drop me a line on Telegram!
Make sure you follow CTP BP on Facebook – https://www.facebook.com/ctpblueprint/
Happy Monday!
---