Hello Buzzy Bees!
Welcome to the CTP Blueprint Weekly Update #13!
Here are the updates of last week:
Added some links to a few Click Track Profit webinars inside the BP2 – List Building page that are relevant to this topic
Added the Jedi Mastery video series in List Building inside the BP2 – List Building page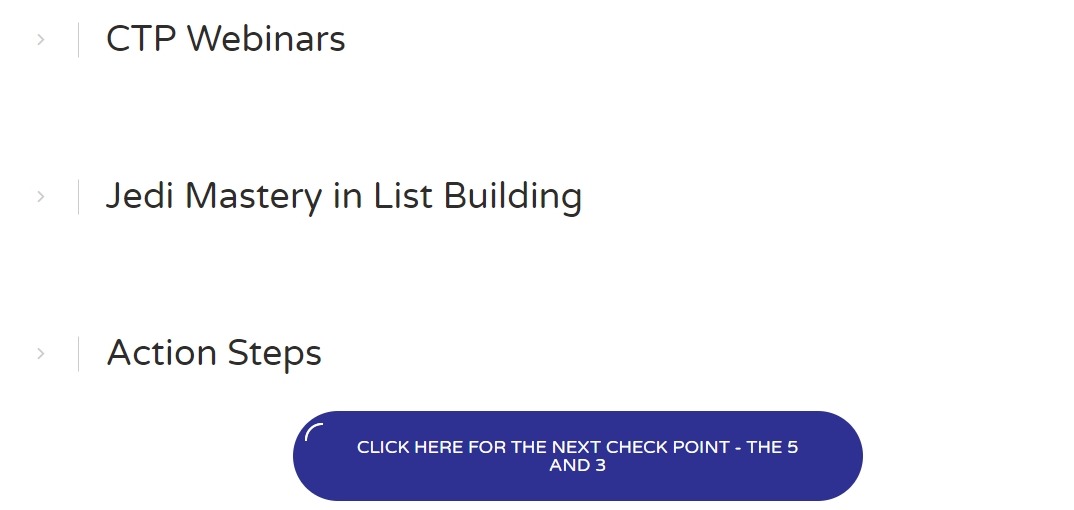 Added a new video for the Video Membership entitled "Why List Building?", where I show myself and share my own experiences why list building works!
And that is about it!
Daniel Lawson, @djsl82, started the Crypto Surfers event! Surf 75 pages on each Traffic Exchanges inside the page below and you will get an entry to grab a share of the grand prize of 10000 CTP Tokens!!
https://www.cryptotraffic4u.com/splashpage.php?splashid=2&rid=18
Have an awesome week!
May the Force of the Fireball be with YOU!
---