Hello Buzzy Bees!
Welcome to the CTP Blueprint Weekly Update #8!
Here are the updates of last week:
Mustang Traffic, owned by @elizabetamt, is now inside CTP Blueprint on the Traffic Exchange Page! Thank you again Elizabeta! You can check the program below:
TaxiCab Hits, owned by @greensempire, added CTP Blueprint to its Downline Builder. As a thank you and to give some exposure, I added as well on my Traffic Exchanges Page. Thank you, Aaron! You can check the program below:
The box highlighting the Fireball event on the CTP Blueprint main page is now showing adapted to a variety of devices!
Added a Video Walkthrough about Actifit Fitness Tracker to the Videos Section. Thank you #actifit for the awesome DApp! You can check the site here: https://actifit.io/signup?referrer=elianaicgomes
And that's it for the updates!
Here are the Leaderboards so far: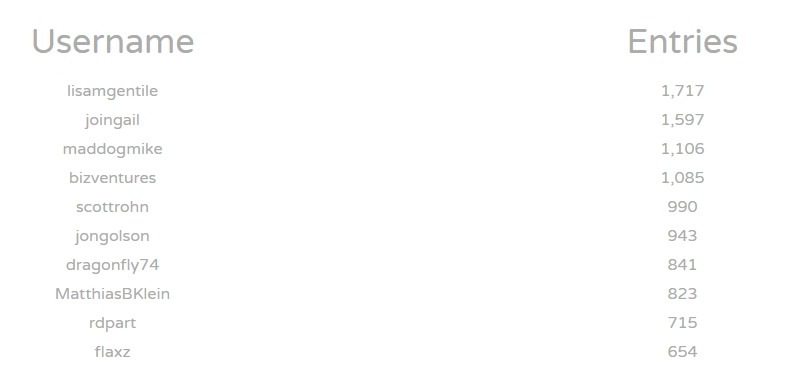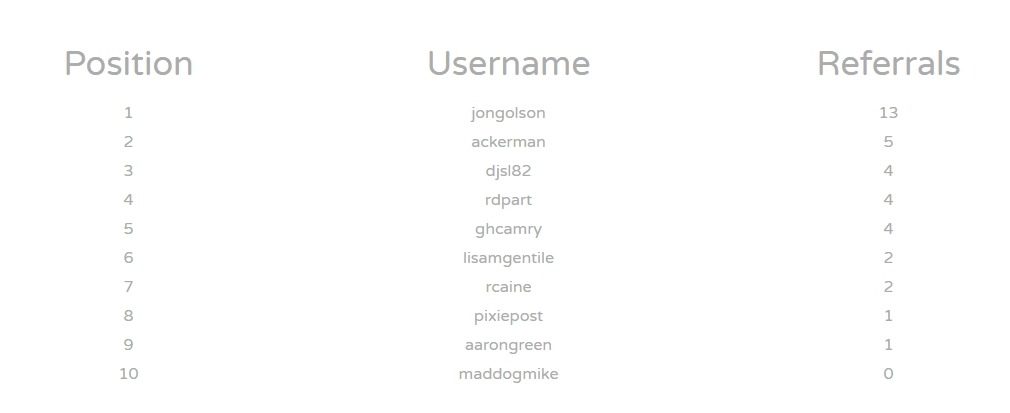 Thank you so much, everyone, for all the support!
If you have any requests or help with something that I can do and add on the program to improve and give more value, feel free to comment below or drop me a line on Telegram!
Make sure you follow CTP BP on Facebook – https://www.facebook.com/ctpblueprint/
Happy Monday!