Hello Buzzy Bees!
Welcome to the CTP Blueprint Weekly Update #8!
Here are the updates of last week:
Sent a survey to my members for feedback about the program so far – Thank you for the responses so far, I tried to put some suggestions into practice right away!
Added new buttons to go back to the previous checkpoint and now you can go back and forth through all the path.
Changed font size and color of the text through all the website. If I missed some page let me know!
Added new banners and splash pages for the Fireball event!
Completely forgot to say this on the vlog but I added a new video for the Video Membership with the title – Don't be an EXCUSER! – The Video Membership doesn't need to be just technical. I think adding myself sometimes with some motivation speech (or rants lol) gives that personal touch to it. Hope you like it 🙂
And that's it for the updates!
Here are the Leaderboards so far: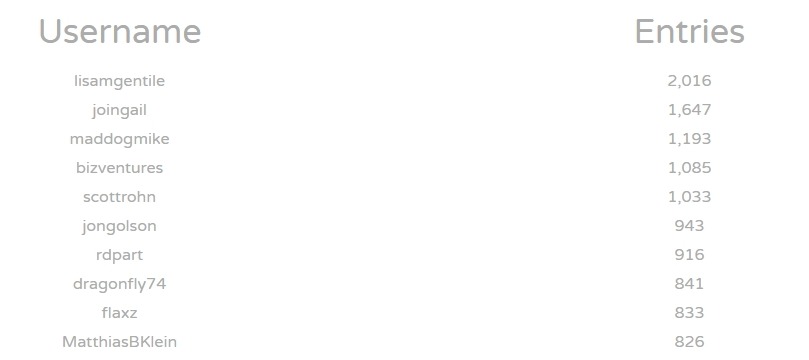 Thank you so much, everyone, for all the support!
If you have any requests or help with something that I can do and add on the program to improve and give more value, feel free to comment below or drop me a line on Telegram!
Make sure you follow CTP BP on Facebook – https://www.facebook.com/ctpblueprint/
Happy Monday!
---