Hello Buzzy Bees!
It was a strange week, kind of like a blur at the moment. But I think I bought a few income tokens here and there.
Been to focused on work this week that I didn't post anything else besides my Actifit Reports! Which fortunately they give 1/2 Hive a day so can't complain!
Let's go to the fancy table:
| Goals | 24/04 | 09/05 | Percentage to Goal |
| --- | --- | --- | --- |
| CTP Power (150000) | 105000 | 110000 | 73,33% |
| HIVE Power (5000) | 3800 | 3982 | 79,64% |
| LEO Power (2000) | 860 | 920 | 46,00% |
| CTPSB Tokens (1000) | 635 | 640 | 64,00% |
| INDEX Tokens (3000) | 2700 | 2750 | 91,67% |
1018 HP to be near the Dolphins!!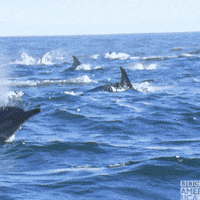 Slow and steady! It's so cool when it keeps growing even though when you create less!
I kept curating and commenting though 🙂
Was checking the usual graphics to share with you from AMR tools, but the top engagement stats are still from last week so I'll just share the posts/comments graphic:
Can't believe I failed adding comments on Saturday according to the graphic. I believe this is because of the time zone the program is in and it was actually Sunday when I posted and commented lol
I'm so confident with how my account is at the moment that it is ok if I fail a day or two know thanks to curation 🙂
As for #MyCTPGoals…
I made it getting my Ebook finished for CTP Blueprint's Birthday!!
Oh yeah my baby program turned a year yesterday! Still a strange feeling but I'm proud that I kept it alive for a year ahaha
You can check all about it on yesterday's post!
I will try to get back to the goals of this little section through the week. There's still other projects to finish!
I need a clone 🤣
And that's about it for today!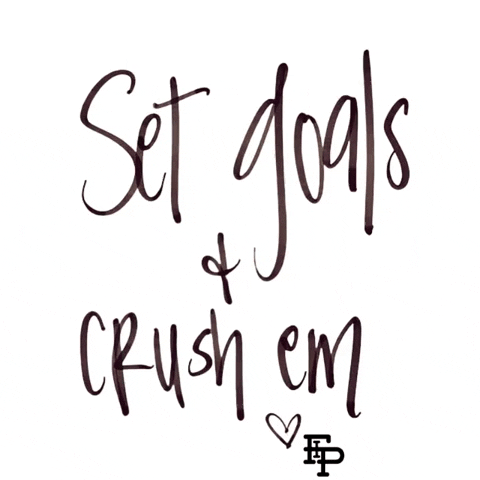 How were your goals this week?
Let's talk about it in the comments below 🙂
Have an awesome week!