Hello Buzzy Bees!
If you missed Day 21, click below:
Let's get Day 22 started!
Today's lessons was on Profit Module – $2.74 Method!
This is the same vision as having 3 goals to achieve everyday!
Just focus on these everyday, it starts compounding!
Let's face it, to start your own business you will have to invest something!
I listened a podcast today saying the same thing and did an offline business comparison: if you want to have a hot-dog stand business, you will have to invest on the stand, the sausages, the bread, sauces, etc the basics to get your business started!
Nowadays, online businesses can have the basics for probably less than the hot-dog stand!
PLUS, you now can earn some instead of investing right away: StartEarning.Today, owned by @jongolson and @blainjones, gathered all the cool platforms that you can literally what the name says!
I actually have a section on CTP Blueprint just for SET, breaking it down each step/platform so you can kick start it as soon as possible 🙂
No excuses in earning that $2.74 a day!
I bet I can do that just with this post 😉
Funnels like StartEarning.Today and TheHiveGuide are great "ice breakers" when you are building your list!
No wonder I was promoting both of them on ListNerds before the start of this adventure. My error was promoting them on their own instead on offering inside of a list. Is not that bad but better take these awesome platforms to their full potential!
That is why I present these funnels with quick walkthroughs inside CTPBlueprint right at the start for free members so they can start working on them and earn some!
Today is about Capture Ideas!
You can have the best memory in the whole world of elephants but I bet that when you get home you have forgotten that brilliant idea that came around during your errands outside!
Some people have journals like @jongolson, I have a normal notebook and old agendas that I bought for a better organized life year resolution and end up not using, especially the 2020 one ahahaha
I also use the default notepad app from my phone in case of outdoor ideas or take pictures and screenshots.
But anything works, like post-its or even loosen papers that you misprinted and you can use on the other side, a little writing pad and a pen on your bag. Whatever works better for you!
But for real, get something near to you so you can write right away!
Some people use them to dump everything of their mind in order to relax and having a more clear mind.
You can go digital or manual. I prefer the old fashioned pen and paper 🙂
---
And the tasks for today are completed!
If you created a post as well do share in the comments below so I don't miss them!
I will give a 100% upvote as my treat 🙂
Thank you so much for being in this adventure with me!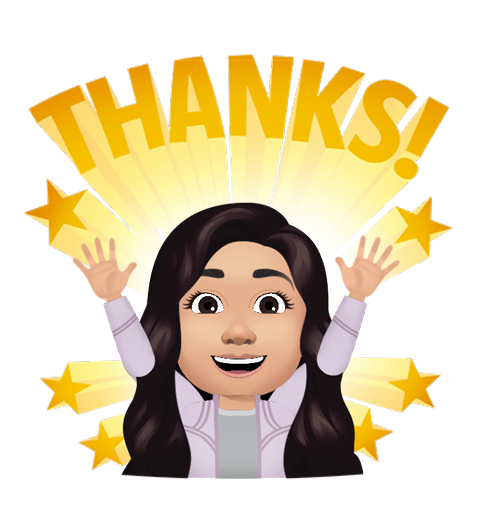 ---
For 30 days we are going to go through simple tasks from 3 amazing programs to help you out in this journey:
We will be going through Online Marketing and business training lessons inside Click Track Profit
Learn Email Marketing and improve our writing skills with ListNerds
Develop professional and even personal habits with Plus1Success
This last one is actually an Ebook that I can give you right now if you wanna take a peek:
https://plus1success.com/download.php?f=plus1book&r=elianaicgomes
You don't have to do this alone but it's up to you to take action and do the work!
Don't forget to join us in our CTP Telegram Group!
---