Hello Buzzy Bees!
If you missed Day 15, click below:
Let's get Day 16 started!
Today's lessons were on Profit Module – Blogging!

Funny that I talked about it yesterday in my CTP Blueprint Updates! Blogging is vital!
It is thanks to blogging that it turned me into what I am today! And I want others to have the same experience or even better!
Start now with the #3StepsNoExcuses Adventure 😉
Today we had to try to pull your reader towards us by sharing our own content creation, a blog post!
Blogging should be used as a way of exposing your brand and generating traffic!
So I changed tomorrow's email: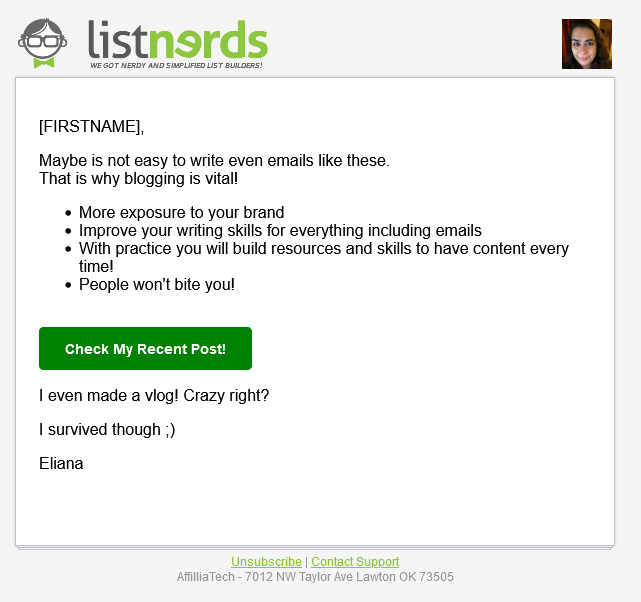 Today is about Getting Uncomfortable!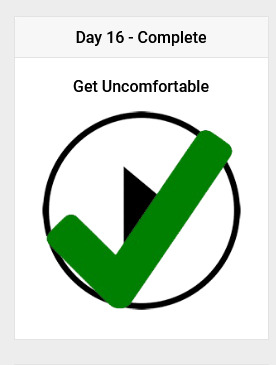 Oy boy, this time I couldn't skip it, I had to throw a live stream!
To get even more uncomfortable, I choose VIMM, a platform that only used to watch @clicktrackprofit's webinars!
I installed OBS Studio to connect to VIMM, spent a bit of the afternoon and evening messing around, making mistakes, and especially, EMBRACING THE SUCK!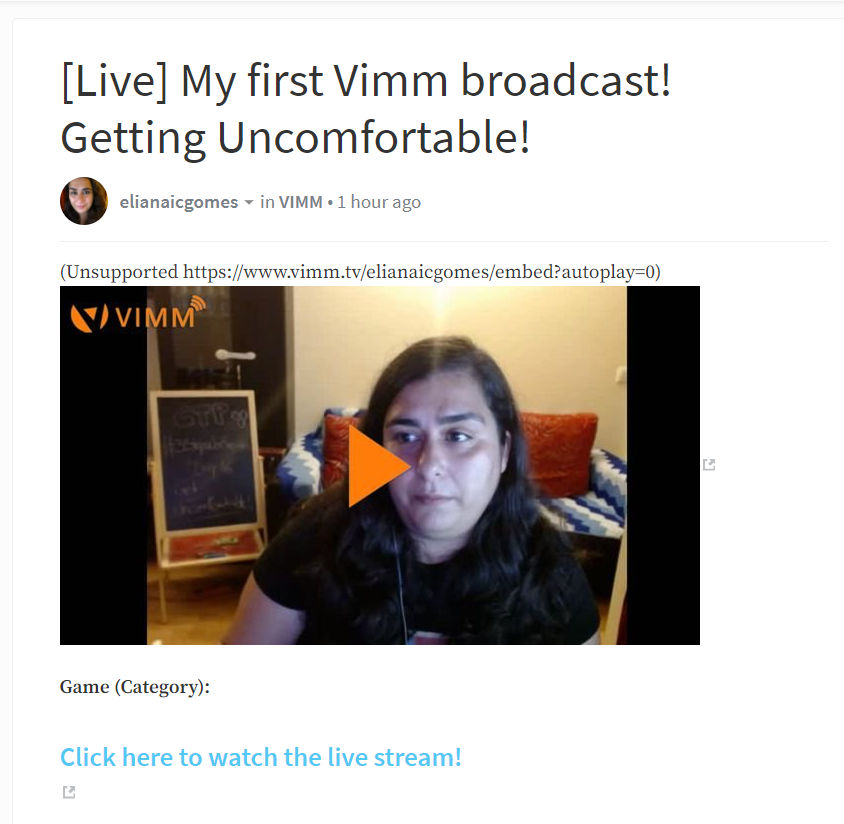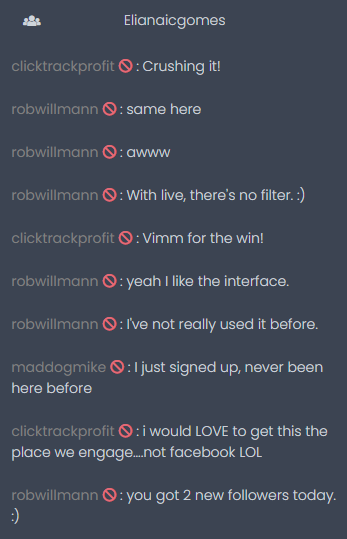 I survived!
And seems people enjoyed 🙂
I saved the recording and upload it here on 3Speak! Enjoy!
---
And the tasks for today are completed!
If you created a post as well do share in the comments below so I don't miss them!
I will give a 100% upvote as my treat 🙂
Thank you so much for being in this adventure with me!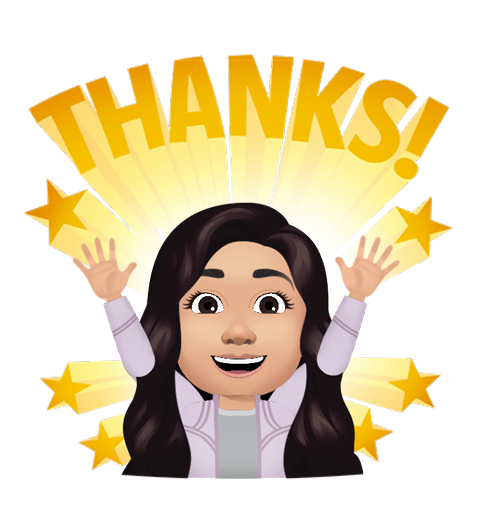 ---
For 30 days we are going to go through simple tasks from 3 amazing programs to help you out in this journey:
We will be going through Online Marketing and business training lessons inside Click Track Profit
Learn Email Marketing and improve our writing skills with ListNerds
Develop professional and even personal habits with Plus1Success
This last one is actually an Ebook that I can give you right now if you wanna take a peek:
https://plus1success.com/download.php?f=plus1book&r=elianaicgomes
You don't have to do this alone but it's up to you to take action and do the work!
Don't forget to join us in our CTP Telegram Group!
---