Hello everyone!
Got distracted doing other things and completely forgot about HIVE-PUD! I got so mad that I now got an empty space on my challenges page on @hivebuzz ugh!!
So I decided to make my own Power Up, and make it EPIC!
Today I found out that I can now deposit my Sweet Love Potion from Axie Infinity to Binance and then swap it into BNB!
Not only it helped me take care of my CUBbies and keep it simple there and just having CUB on Kingdoms and withdraw everything else, but also turned almost everything into HIVE!
To think that I bought some HIVE and H-E tokens just from Axie earnings…just by playing a game with cute little buggers, it's insane! What a time to be alive!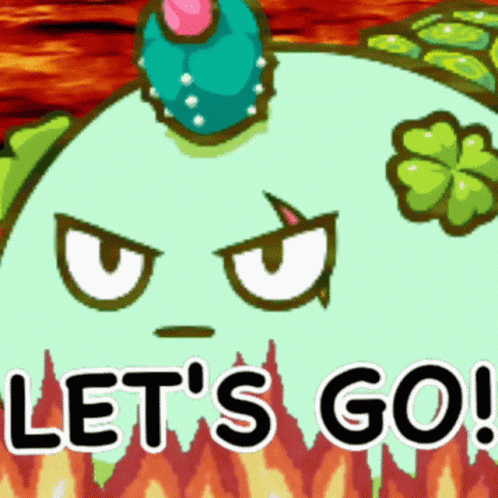 To the fancy table:
| Goals | 26/09 | 03/10 | Percentage to Goal |
| --- | --- | --- | --- |
| BRO Tokens (250) | 38 | 40 | 16,00% |
| HIVE Power (5000) | 4829 | 5000 | 100,00% |
| LEO Power (2000) | 1262 | 1276 | 63,80% |
| CTPSB Tokens (1000) | 670 | 670 | 67,00% |
| INDEX Tokens (4500) | 3300 | 3630 | 80,67% |
3000 INDEX Completed in 13/06!
150000 CTP Power reached a 01/08!
5000 HIVE POWER reached a 03/10!
WOOOHOOO!
Now just need to earn a few more to get the official message from @hivebuzz!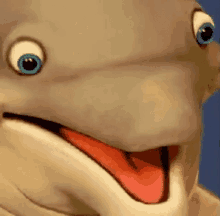 So what's next?
Maybe my next HP goal will be 10K and maybe adding new goals!
Have some thinking to do during the week!
Anyway…It's time for a monthly overall!!
That epic jump on the growth!! Feels so good!
On the other hand…
I was very inconsistent after the CTP Content Challenge…
Some of the posts were posted after the time where that graphic is taken from is programmed so it seems I have empty days lol I didn't engage much too…
But it's ok! I proved myself many times that I can get back to it in a snap of a finger!
Other projects deserve some of my attention too!
About David's Savings:
So nice to see my commitment and watch it grow by the week 🙂
And that's about it for today!
How were your goals this week?
Let's talk about it in the comments below 🙂
Have an awesome week!