Hello Buzzy Bees!
How's your adventure so far?
If you missed Day 5, click below:
Let's get Day 6 started!
Today lesson is on the Click Module and it's about Postcasting!
That could actually be something new I could start (see below what's on the Plus1Success section)!
Always wondered to turn my Jedi Mastery in List Building videos into a podcast but with so many things going on I put that idea into the "infinity list" lol
Another idea that just came up while I'm writing this is turn this adventure into a podcast!
That would be a nice addition to the emails (that's another idea, turn these into an email series)!
So for now what I can do and you know that I'm a fan of is I enjoy listening to podcast while doing my walks in the morning! Always go for affiliate marketing, online business, list building and email marketing. Motivation as well any now and then! Below I'll share a couple of my favorite podcasts:
https://brandcreators.com/category/podcast/
https://www.emailmarketingheroes.com/podcast/
Today's topic is something that people still struggle to understand and don't prioritize: Always put yourself first!
Build your brand and build your list – this is the motto of CTP!
And I actually slacked about it on ListNerds, that is why at the begining of this adventure said that one of my goals was to have all the emails scheduled about CTP Blueprint!
My reason or excuse at the begining was that I would feel a bit repititive on the schedule but then again new members come in everyday so new eyes will come and never read my emails so it is ok to sound repetitive though you should add at least different headlines for the same email or so.
What I can try as well is try to attract people to my TrafficWave list, my first list ever so I can grow that one too!
Today is about start something!
To be honest, there are things I need to finish that I left halfway done and need closure soon so I can move on to the next thing.
What I did start today though was a new farm on CubFinance: Added the pair DEC-BUSD to the mix!
Didn't put large quantities but everything that's farmed is welcome!
To know more about this crazy DeFi stuff, I'll share the links I used to get into it:
https://leofinance.io/@leofinance/introducing-cub-finance-or-leofinance-expands-into-defi-on-the-binance-smart-chain
https://leofinance.io/@bitcoinflood/newbie-guide-to-cub-finance-with-bleo-and-bnb
https://leofinance.io/@leofinance/introducing-dec-farming-on-cub-finance
And the tasks for today are completed!
If you created a post as well do share in the comments below so I don't miss them!
I will give a 100% upvote as my treat 🙂
Thank you so much for being in this adventure with me!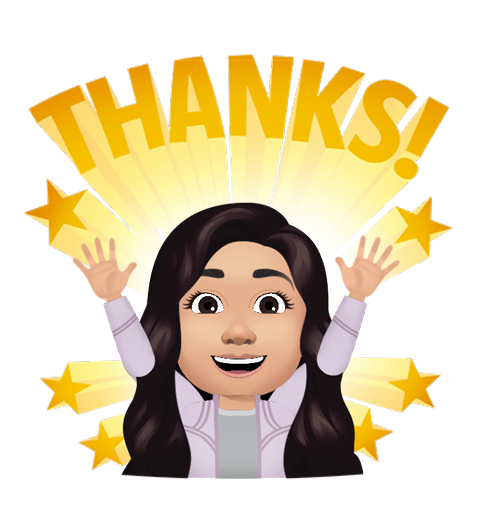 ---
For 30 days we are going to go through simple tasks from 3 amazing programs to help you out in this journey:
We will be going through training lessons inside Click Track Profit
Learn Email Marketing and improve our writing skills with ListNerds
Develop professional and even personal habits with Plus1Success
This last one is actually an Ebook that I can give you right now if you wanna take a peek:
https://plus1success.com/download.php?f=plus1book&r=elianaicgomes
You don't have to do this alone but it's up to you to take action and do the work!
Don't forget to join us in our CTP Telegram Group!