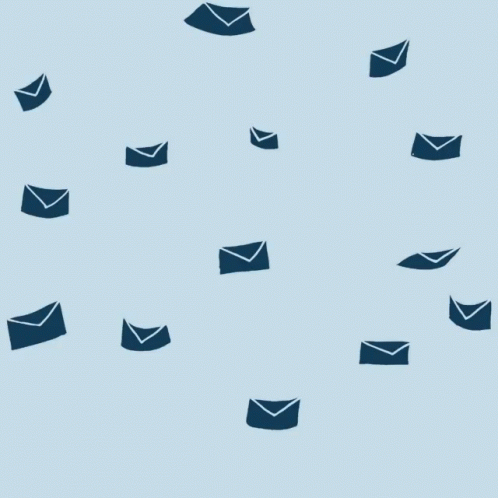 Mailers, or Safelists, are membership sites that allow its members to exchange emails with one another. That means that you would be able to email an advertisement to the entire membership of a safelist and in exchange, you would agree to receive email ads from other members.
For affiliate marketers, is a way to give traffic to their funnels, lead capture pages, or owned programs. By giving traffic I mean giving views, showing people your pages so they can join/subscribe to them, in this case. On a mailer would be an email with content and a link about their pages.
Unfortunately and with time passing and commodity and comfort prevailed, there are people that have been using it just the same email over and over again, same title, same content, mostly very pitchy or generic from someone else, everything the same for weeks and months, hoping they have subscribers.
Email marketing doesn't work or grow this way. In fact, Mailers should be used as a way to train yourself to be better at writing emails that pull people to your list! That's right, sharing a Lead Capture Page, connected to an Autoresponder (an automatic system to send emails to a list of people at once), as a link to those emails is ideal when it comes to using Mailers at its best! Or your own program, because once they joined you are creating a list as well where you can email them anytime.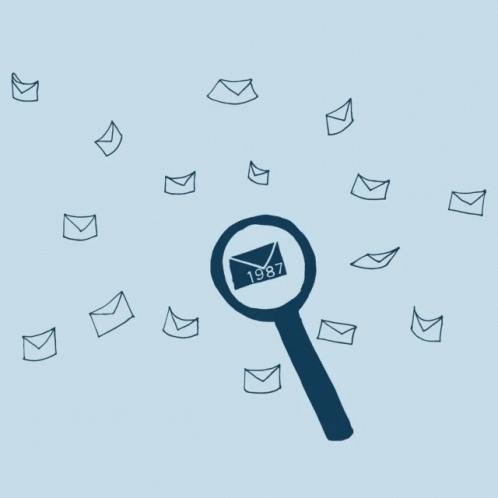 There are a massive variety of Mailers in the online world but because of the bad usage of it, or even lack of improvements from the Mailer owner, some of them tend to go into limbo or already into oblivion and forgotten. Even if you have thousands of credits that you earn by reading emails and be used to send your own, people don't go there anymore or very few still read them.
Even so, I believe there's still some force somewhere in Safelist marketing especially to help you improve your email marketing skills! I've been getting most of my subscribers to CTP Blueprint through them!
The best way that I found so far to check which Mailers are still "alive" is following the guy who has been into Mailers for ages. Jerry Iannucci has been actively involved in safelist marketing since 2007 and has been sharing his monthly stats here since 2008.
He did already a blog post about the top 10 Safelists of 2021: http://www.getrichwithjerry.com/the-top-10-safelists-for-2021/
Would be nice if he could come post on Hive as well…
Anyway, if it is your first time dealing with Mailers, that should be a good place to start!
Don't forget your tools for this like the Autoresponder that I mentioned earlier, as well as a tracking program, where you can add your site and convert them into a tracking link, so you can see where your subscribers are coming!
Now here comes my shameless and biased plug…
One of the best Mailers so far for me, which by the way it's also on Jerry's top 10, is, of course, Listnerds! Not only it lets you schedule emails for every day of the week and put everything into automation, but also send them to ALL the members inside the program, as well as a very simple chart with click rates and conversion percentages that you can track and check which emails, are converting more and change emails as you try and test. You can check below by clicking the banner:
So don't let it set and forget even though it's automated, use it to help you improve and get better at Email Marketing!
Hope this shakes you up, as it shook me while writing the post.
Thank you so much for reading!
---