Hello Buzzy Bees!
Happy March for this post!
I've been more away from the PC this week and sometimes that means less engagement even if I use my phone.
Even though I've been posting my Actifit Reports most of the time, I've been trying to keep them in good content since I'm trying to report my weight loss journey.
And HIVE keeps coming in 🙂
Speaking of HIVE, got a few to buy bits of my beloved tokens, but saving to support my CTPeeps @achim03 and @ph1102 on their upcoming project!
Here's the fancy table:
| | | | |
| --- | --- | --- | --- |
| | 28/02 | 07/03 | % |
| CTP Power (150000) | 90000 | 91000 | 60,67% |
| HIVE Power (5000) | 3408 | 3490 | 69,80% |
| LEO Power (2000) | 766 | 784 | 39,20% |
| CTPSB Tokens (1000) | 600 | 615 | 61,50% |
| INDEX Tokens (3000) | 2350 | 2375 | 79,17% |
I'll try to post at least once a week on LeoFinance like I did yesterday as I try to get out of my comfort zone talking about the main topics on this frontend!
If you missed my post, here you go: https://leofinance.io/@elianaicgomes/my-top-hive-engine-tokens
Thank you everyone who supported my post! Got some LEO love there 🙂
As for #MyCTPGoals…
Last week I said that I was lazy and/or didn't found how many automated emails I have on my Traffic Wave List, turns out that there's a little number on the list next to the delay days LOL
At least I can now print without showing the titles!
So I have 20 Automated Emails at the moment! Already have ideas to give more value in between these, I just need to make time for it!
And clone myself! lolol
As for my CTP Blueprint List, I sent two emails this week so not bad! I'll try to write down some pre-written emails so I can send right away. Unfortunately I don't have a way to automate my emails there but have to check it out again…
And that's about it for today!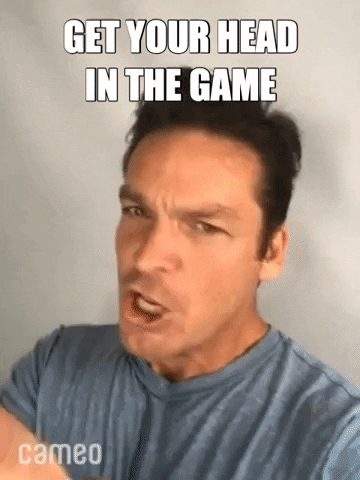 How were your goals this week?
Let's talk about it in the comments below 🙂
Have an awesome week!
---