Hello Buzzy Bees!
Holy cow last day of the Adventure!!
If you missed Day 29, click below:
Let's get Day 30 started!
Today we finish the CTP Talk Module:
And these are a handful but don't get overwhelmed because if you see how it works and then take it into practice regularly, you will be doing these almost blindfolded in no time!
I cover most of it inside CTP Blueprint if you want to check 🙂
Buy and Sell – There's a cool post that @jongolson did some time ago using Coinbase (on CTP Blueprint I cover with Uphold) – https://ctptalk.com/hive-119826/@jongolson/turning-fiat-into-hive-and-buying-some-hive-engine-tokens
Tags – people struggle a bit with these either using very few and not getting exposure or using too many and nothing to do with the post and even tag spamming. It's a matter of balance.
Inside CTP Blueprint I have the Communities section where I talk about a few Communities on Hive with their own token and tag and which topics should be used with them. There are other tribes and tokens already on the Blockchain after I created the chapter but I have an infographic with some well-known Tribes/Communities/Tags:
I really need to update and add the new ones that come to mind: Like #M4L for Music related and #CINE for Cinema related, movies and series!
There are many others out there, these are the ones you can use accordingly and earn their respective token!
Can always use for specific Communities and topics, like the #3StepsNoExcuses for this adventure 😉
The Editor – The CTPTalk editor is pretty simple and straight forward. I do prefer at the moment the PeakD frontend to edit my posts because of the extra features and having a big preview side-by-side. But it's up to you in what you feel comfortable with to write.
The CTP Miner – I always imagine my miners as little dwarfs working every single day to try mine some tokens for me! Because the miner works as a real-world miner. If you are going to mine for precious stones, you can either get them or not!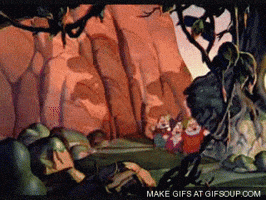 Still have a lot to learn in writing emails but I did reached the goal of having every scheduled mail on ListNerds to be just for CTP Blueprint!
I do believe I got much better at writing with all these tasks pushing me every day which is also a plus!
I'm more confident in writing as transparent as I am talking to people in person or even during my vlogs and Zoom meetings.
Because on the other side there's also people! Real normal people!
And as normal people we have normal conversations!
You would run away from me when I start to stalk you like a maniac saying "pleaseee buy my stuff you will be rich tomorrow I promise!!" 🤣🤣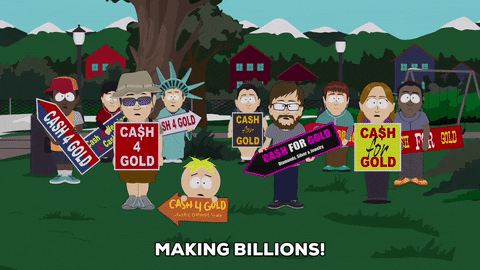 Today is about Re-Read Everything!
As you can see and I'm honest, it is my first time I'm watching this one!
But I read the Ebook so I'm good!
I will be re-reading all these posts that I created through this adventure plus what I've been writing on my notebook!
It's actually thanks to my notes that I come up with more content!
And more ideas!
Have you check my yesterday's CTP BP Updates? 😉
---
Phew! What a ride! I might take a "few seconds" break after this lolol
I'm so happy that I decided to take this adventure and a bit bittersweet this last day…or is it the first day?
Up to you 🙂
Thank you so so much for being part of this journey with me!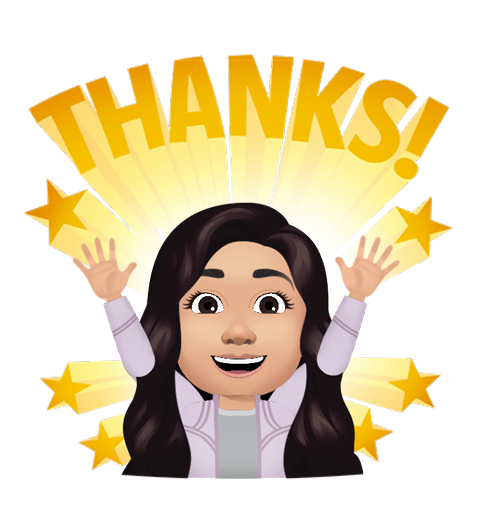 ---