Hello Buzzy Bees!
If you missed Day 20, click below:
Let's get Day 21 started!
Today's lessons was on Profit Module – Show Up Daily!
I guess this task is more than done 😉
But if I didn't show up everyday either posting everyday and on the CTP chats, maybe I wasn't doing these posts neither some of you knew me!
And if you still don't know me, I will keep showing up and help people as much as I can!
Making questions!
Since I created CTP Blueprint that I try to ask questions!
There are a lot of people out there with doubts and even not sure which questions they need to be asked!
Including yourself! You can either find someone who can guide you or figure out yourself and be an expert about it, so you can ask it to others and help them!
You can check my previous posts with my Mailing History screen shot with the subject lines. Some of them are questions. If they resonate with someone, maybe! If not, test others or the same but written in another way. Test, test, test!
Today is about Attending an Event!
I love living on a island but the only thing that I miss is going to concerts!
I know doesn't have to do the idea of the lesson of the day, but it is an event too lol
And with the Covid-mess, it's even more difficult to attend something in person!
Gotta love internet! And I attend at least 3 events every week!
Every Monday and Thursday at 8 pm Eastern, @clicktrackprofit comes to live! The first one as the names says is all about the Crypto and Blockchain world and Thursday is more dedicated to Affiliate Marketing and Online Business.
Another one is from my friend @the-sports-nerd, Scott Wright, with @jongolson and other Sport Nerds, talking about Sports on Sundays at 7pm Eastern!
Not only I learn a lot on these events but also support by showing up 🙂
Well…American Sports is not my thing but I do like their company while I'm working ahaha
---
And the tasks for today are completed!
If you created a post as well do share in the comments below so I don't miss them!
I will give a 100% upvote as my treat 🙂
Thank you so much for being in this adventure with me!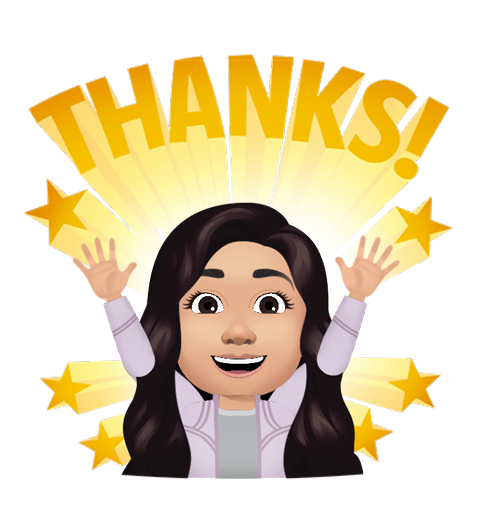 ---
For 30 days we are going to go through simple tasks from 3 amazing programs to help you out in this journey:
We will be going through Online Marketing and business training lessons inside Click Track Profit
Learn Email Marketing and improve our writing skills with ListNerds
Develop professional and even personal habits with Plus1Success
This last one is actually an Ebook that I can give you right now if you wanna take a peek:
https://plus1success.com/download.php?f=plus1book&r=elianaicgomes
You don't have to do this alone but it's up to you to take action and do the work!
Don't forget to join us in our CTP Telegram Group!
---