Hello Buzzy Bees!
If you missed Day 13, click below:
Let's get Day 14 started!
We are going through the Profit Module and today is about the Golden Rule!
The Pull/Push rule! One of the major rules you should follow while writing emails to your subscribers!
I've been preaching for a while but it's all about building relationships! If you want your readers to know, like and trust you, engagement with them is the most important first step when they subscribe to your list so they can follow you and check on what you are doing and maybe resonate with you and what you have to share!
Sharing my Social Media and my blog posts are the thing I mostly do normally though one thing I personally miss is email everyday! It's a work in progress though!
I actually use the Thank you pages after they confirm their subscription to my TrafficWave List to share my Social media places:
Sharing this Adventure everyday also helps build the engagement/Pull you need to! Blogging everyday even highly contributes for the Pull Marketing!
I normally do the Push at the end of my blogs and/or emails by promoting my program 😉
IF YOU WANT YOUR SUBSCRIBERS TO TRUST YOU LIKE

A FRIEND, THEN YOU CAN'T MANAGE YOUR EMAIL LIST

LIKE IT'S A ONE-WAY CONVERSATION.

Pat Flynn
Keep treating people as people like we talked about on last post, share valued content on your emails as posts to help build that trust and relationship!
For the new week I changed the time schedule and tweaked a few titles and some text inside!
Today is about giving a Random Act of Kindness!
Helping people is my jam! And hopefully I did helped someone through all these months!
If you read later below I always ask you guys to share your posts so I can fully upvote! At the moment I can give about 17 CTP, which is about 68 cents at the moment! Moneys 🙂
Speaking of CTP, here's my act of kindness for today:
Thank you @lisamgentile1961, @robwillmann, @hirohurl, @jimmy.adames, @bencar26 and @kurttasche for joining this Adventure with me!
What a good way to end the second week 🙂
And the tasks for today are completed!
If you created a post as well do share in the comments below so I don't miss them!
I will give a 100% upvote as my treat 🙂
Thank you so much for being in this adventure with me!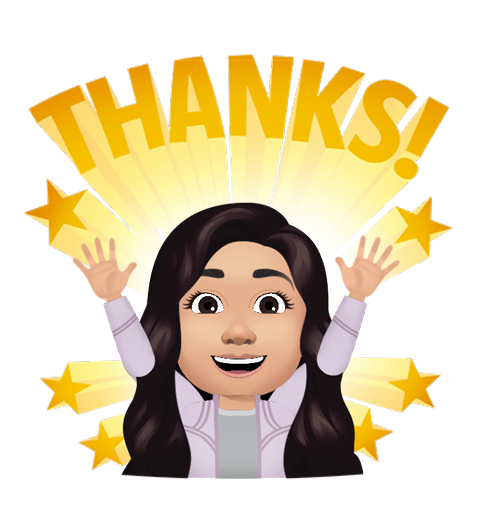 ---
For 30 days we are going to go through simple tasks from 3 amazing programs to help you out in this journey:
We will be going through training lessons inside Click Track Profit
Learn Email Marketing and improve our writing skills with ListNerds
Develop professional and even personal habits with Plus1Success
This last one is actually an Ebook that I can give you right now if you wanna take a peek:
https://plus1success.com/download.php?f=plus1book&r=elianaicgomes
You don't have to do this alone but it's up to you to take action and do the work!
Don't forget to join us in our CTP Telegram Group!
---