Hello Buzzy Bees!
Happy May!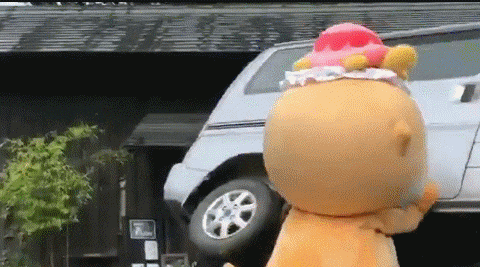 I've been buying tokens here and there to get some in!
Been posting less but commenting more! I just love the fact that I don't need to post every day per se because commenting/engaging with others is also rewarding, or even better rewarding! I was just a bit rusty lol
| Goals | 24/04 | 02/05 | Percentage to Goal |
| --- | --- | --- | --- |
| CTP Power (150000) | 105000 | 107000 | 71,33% |
| HIVE Power (5000) | 3800 | 3884 | 77,68% |
| LEO Power (2000) | 860 | 880 | 44,00% |
| CTPSB Tokens (1000) | 635 | 640 | 64,00% |
| INDEX Tokens (3000) | 2700 | 2710 | 90,33% |
1116 HP to be near the Dolphins!!
Slow and steady!
Since the month has ended, let's see how I was with the fancy graphics courtesy of HiveStats and ARM:
The author rewards went a bit down this month but my curation rewards went up! One day I will have it kind of balanced so it's a win-win!
See that spike on the comments? That's @leomarkettalk lol
More than 20 comments on those three days! Insane! And felt so good!
More engagement and followers, guess I'm doing the right thing!
And now that we have @ctpchat, oh boy, this month will be awesome!
Love the rainbow!
Love that this blockchain can be reached in so many ways!
Also love that everything counts and stacks! Going strong my the day!
Keep pushing, this thing works!
As for #MyCTPGoals…
Like I said last week, I've been working on some things on the background that might be revealed soon!
And CTP Blueprint anniversary is coming soon, I need to come up with something to celebrate it, so I might slack more lol
Be patient!
And that's about it for today!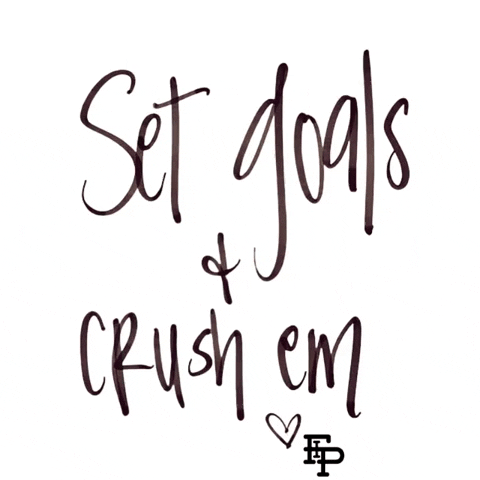 How were your goals this week?
Let's talk about it in the comments below 🙂
Have an awesome week!