Hello Buzzy Bees!
If you missed Day 19, click below:
Let's get Day 20 started!
Today's lessons was on Profit Module – 4 Types!
Like there is a big variety of people, there is a variety of Affiliate Marketers! In this lesson, we can divide them into 4 types.
A few months later, @jongolson created an infographic, with some different names but same meaning, that you can find on the Tools section inside Click Track Profit:
For a while I considered myself a Cautions Cathy/Colin. I've been scammed in the past or not confident enough to take action. Or even a bit of a Slot Machine, or a Bungee Jumper, jumping around new opportunities hoping for something better, but always cautious, not taking action. That's why I failed in the past.
Nowadays with a better mindset and support, I can proudly and with confidence say that I am a Future Faith!
And I hope to gather more Faiths out there 🙂
These task has been with I most struggle it, not gonna lie.
Maybe because I want more and better so need to work harder with this one!
I screen shot all the Mailing history since the beginning of this journey:
Besides changing some emails either body and subject line, I also changed times.
It seems people don't read as much during lunch time – 2pm this week – than in later afternoon – 8pm at the start of this adventure.
Another time it seems not bad it's in the morning, 10 am.
Where do I get these times, you ask? There was an infographic that Jon shared some time ago and decided to give a try:
Of course it will also depend on my emails, but worth a try too 🙂
Next week I will try to keep the body emails and change all subject lines! Already change the time to 8pm again!
Today is about Be Authentic!
Last Wednesday I think I touched a bit about this on Day 17 post. About being transparent, being myself!
I think I can't be any other way to be honest, but up to you to judge me!
Check my latest videos, tell me your opinion!
Or for those who watched me grow, what's your idea of me?
Can't wait to read your comments 🙂
---
And the tasks for today are completed!
If you created a post as well do share in the comments below so I don't miss them!
I will give a 100% upvote as my treat 🙂
Thank you so much for being in this adventure with me!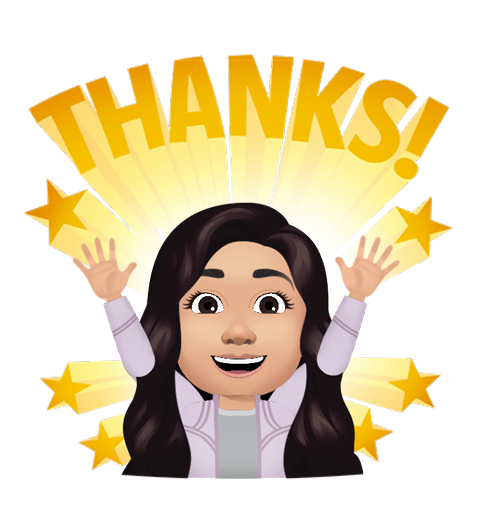 ---
For 30 days we are going to go through simple tasks from 3 amazing programs to help you out in this journey:
We will be going through Online Marketing and business training lessons inside Click Track Profit
Learn Email Marketing and improve our writing skills with ListNerds
Develop professional and even personal habits with Plus1Success
This last one is actually an Ebook that I can give you right now if you wanna take a peek:
https://plus1success.com/download.php?f=plus1book&r=elianaicgomes
You don't have to do this alone but it's up to you to take action and do the work!
Don't forget to join us in our CTP Telegram Group!
---