Hello Buzzy Bees!
Last week was awesome with my milestone of reaching 100K CTP Power, this week was awesome as well!
I didn't get a screenshot of it but you can go to Noise.cash and there's probably some around! Bitcoin Cash passed the $1000 mark, which means my tip money doubled! I impulsively took a bit of the profit and went HiveShopping!
Nothing massive but some to buy a few tokens 🙂
Buying tokens is therapeutic!
| Goals | 04/04 | 18/04 | Percentage to Goal |
| --- | --- | --- | --- |
| CTP Power (150000) | 97000 | 103000 | 68,67% |
| HIVE Power (5000) | 3731 | 3786 | 75,72% |
| LEO Power (2000) | 822 | 847 | 42,35% |
| CTPSB Tokens (1000) | 615 | 630 | 63,00% |
| INDEX Tokens (3000) | 2460 | 2600 | 86,67% |
1214 HP to be near the Dolphins!!
This week the #3StepsNoExcuses ended and I'm slowly back to my normal schedule, so there's less posts this week. I have some projects going on as well but I'll do my best to still be creating and engaging as much as possible.
Still on the charts 😉
By the way, my little one got his Covid test negative so he will be back to kindergarten next week and I'll be back, again, to a normal schedule, hopefully 🙂
As for #MyCTPGoals…
There were still a couple of days from completing the Adventure this week plus the After-Party post sharing my results from it:
https://ctptalk.com/ctp/@elianaicgomes/thepowerofcurationandhavingthepassioninwhatyoudo-f8n0hcu0arsuojfv3fe8
https://ctptalk.com/ctp/@elianaicgomes/onelastpushforthisbittersweetendingorisitthebeginning-p7htzsdwuvdwrsd61sy9
https://ctptalk.com/ctp/@elianaicgomes/the3stepsnoexcusesafter-party-jsfh943niv8lk5x94u5t
You will see with the last link post that it was a blast!
So many ideas to grab from it! Please give it a try!!
I'll be back to the normal goals next week. Better get the screen shot of my TrafficWave as a reminder how many emails already have in automation:
This is the last one in automation. The number didn't change but I've been updating some emails before the Adventure. No promises for some progress due to the work I have in hands but I will try 💪
As for CTP Blueprint Members, at the moment I have 367! 133 to go to reach the goal!
I emailed 2 times this week actually, not too bad!
And that's about it for today!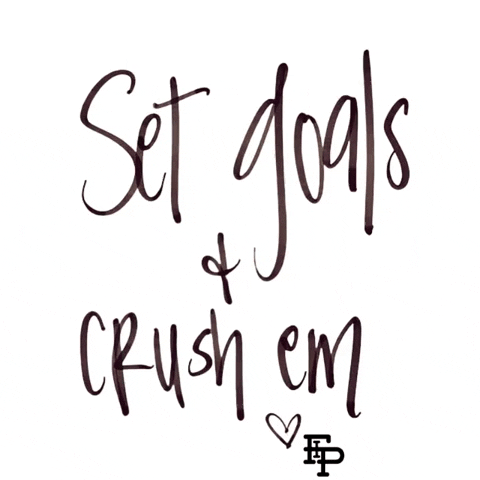 How were your goals this week?
Let's talk about it in the comments below 🙂
Have an awesome week!