Hello Buzzy Bees!
If you missed Day 11, click below:
Let's get Day 12 started!
Today we end the Track Module – Tracking!
Different tracking services have different features. There are a few things that you need to effectively track your advertising:
You need the ability to tell how many page views you receive from each source.
You need the ability to track the customer through to your thank you page. (Traffic stats of and by themselves don't help you improve your results they just tell you how many visitors came from where)
You need a rotator for split testing.
Hitsconnect has all of the above features, a great up-time track record. If you are looking for a tracking solution it gets my highest recommendation.
Another tracker that I've been using and it's free it's inside Leads Leap. This program has a lot going on with lots of features inside that might be either confusing or if you prefer everything in one place go for it! I like the graphics it gives on the tracker lol
Either tracking program is fine as long as you are using it properly 🙂
Call to Action!!
All the parts are important, but this one is where you want people to go directly with no detours!
On a Lead Capture Page is a big colorful button, on an email you can use your HTML skills to make a button as well, but bear in mind that not every mailer will accept it as some not even let you have links on the body of the email. That's why ListNerds is even special because it lets you do that 😉
So you need to, again, be creative! Highlight your call to action phrase and link with other colors, make it bold, etc
Still working on mine, but here's what I got for tomorrow's mail:
Let's see how it goes 🙂
Today is about Whiteboards and MindMaps!
Well I don't have a whiteboard but I use a big notebook where I write everything that comes to mind, ideas, notes from the webinars, listing tasks.
I use MindMaps sometimes thanks to @blainjones! I'm a pen and paper person most of the time but it's nice to have it clean and organized on the PC
I personally use MindMeister|
Whatever the way you choose, use it to dump away your ideas and everything else into them. Your mind will be clearer and that brilliant idea you had during the day outside will never be forgotten! Because you will forget, no matter how stubborn "I will remind it when I get home" you are! lol
And…I can always use my toddler's black board!
And the tasks for today are completed!
If you created a post as well do share in the comments below so I don't miss them!
I will give a 100% upvote as my treat 🙂
Thank you so much for being in this adventure with me!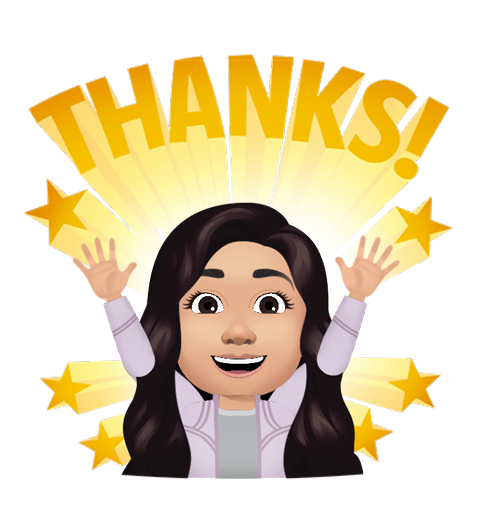 ---
For 30 days we are going to go through simple tasks from 3 amazing programs to help you out in this journey:
We will be going through training lessons inside Click Track Profit
Learn Email Marketing and improve our writing skills with ListNerds
Develop professional and even personal habits with Plus1Success
This last one is actually an Ebook that I can give you right now if you wanna take a peek:
https://plus1success.com/download.php?f=plus1book&r=elianaicgomes
You don't have to do this alone but it's up to you to take action and do the work!
Don't forget to join us in our CTP Telegram Group!
---