Hello Buzzy Bees!
How's your adventure so far?
If you missed Day 3, click below:
Let's get Day 4 started!
I made a video this time but I leave some links and images accordingly!
Today's lessons were on Click Module and about Instagram and Youtube!
I still use these for leisure and How-Tos, especially Youtube.
But you know that I like my DApps so here are the ones I mentioned in the video (click on the icons for the links):
I already talked about the click rates in another task but I'll leave the clicks from the last 3 days to compare later on:

Today is about trying something new!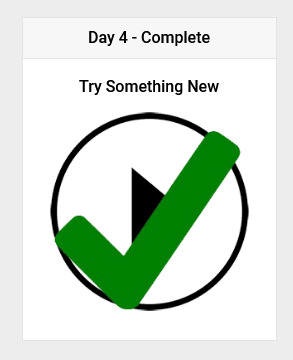 This is kind of taking risks (Day 3) and trying something new, even though is not new that I've been working on a Photoshop course, is my first homework to do!
I put together the two pieces to compare.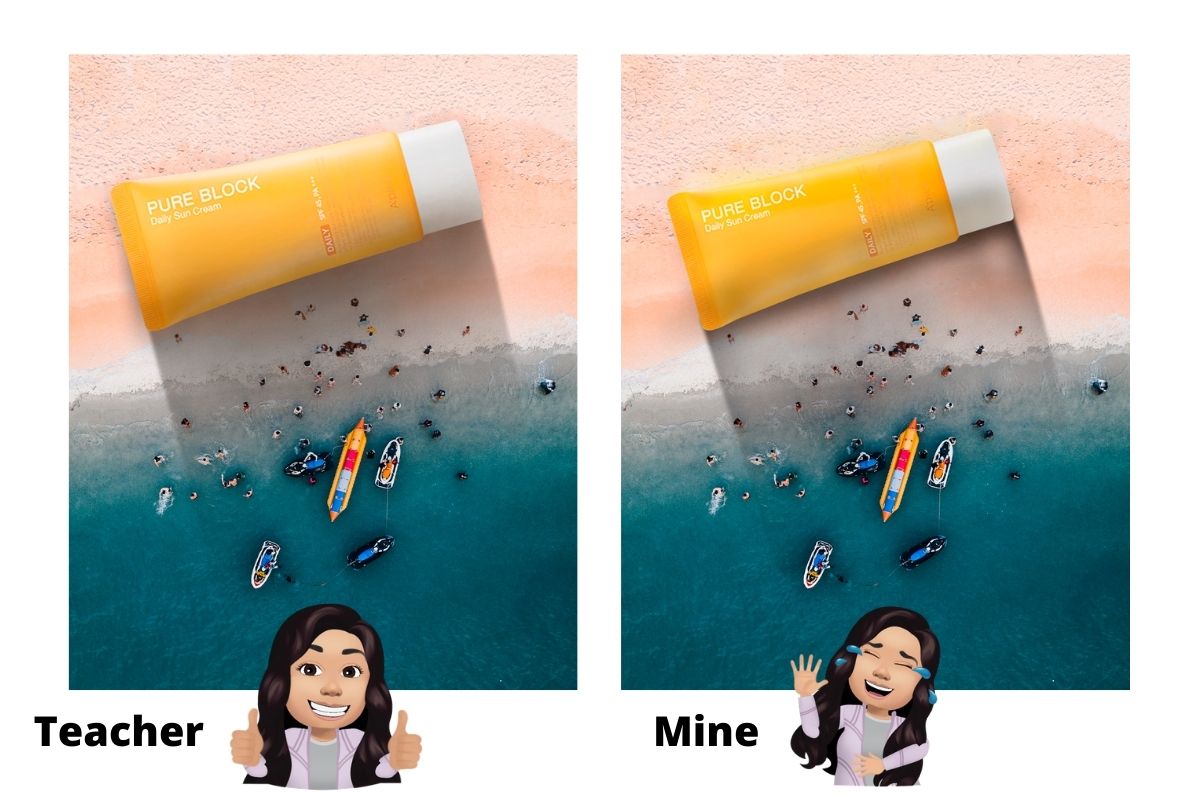 Welp…at least I tried lol
I'll be better with time and practice!!
And the tasks for today are completed!
If you created a post as well do share in the comments below so I don't miss them!
I will give a 100% upvote as my treat 🙂
Thank you so much for being in this adventure with me!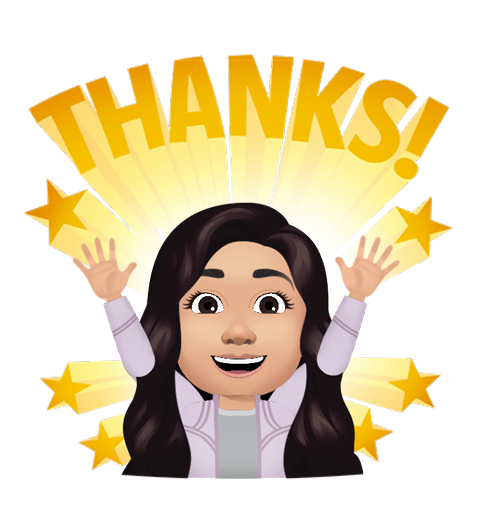 ---
For 30 days we are going to go through simple tasks from 3 amazing programs to help you out in this journey:
We will be going through training lessons inside Click Track Profit
Learn Email Marketing and improve our writing skills with ListNerds
Develop professional and even personal habits with Plus1Success
This last one is actually an Ebook that I can give you right now if you wanna take a peek:
https://plus1success.com/download.php?f=plus1book&r=elianaicgomes
You don't have to do this alone but it's up to you to take action and do the work!
Don't forget to join us in our CTP Telegram Group!