Hello Buzzy Bees!
How's your adventure so far?
If you missed Day 6, click below:
7 days have passed! We survived week 1! Noticed the differences already? I hope so 🙂
Let's get Day 7 started!
Today we continue on Click Module and the lesson is about "Like stuff"
This is one of the reasons that I love and stick with the CTP Swarm Community! We support each other the best we can! Upvoting, rebloging, shout out people on our own blogposts and so on!
There are so many things that you can do to support someone without spending a dime!
For example, at the moment I'm writing there's a show going live from my friend @the-sports-nerd, Scott Wrigth, which he has every Sunday with others Sport Nerds, including @jongolson and even sometimes I don't understand some sports like American Football, as a supporter I stick around and even share his show in some Social Media!
As well as sharing the @clicktrackprofit webinars Mondays and Thursdays! Not to mention my banner at the end of every post supporting Hive Engine witness node!
The list goes on! I just wished I had more time to support everyone! lol
Subject lines! The most important thing of your email and/or blog posts! Is where you should give extra time to. No wonder it's again on the tasks!
Because it is the first thing they will see from you so you need to be creative! Sometimes is not easy to come up with something to be honest so I normally write the email body first or post and try to get something from there. At least you know it's in context.
I went for a quick "talk with Uncle Google" and the headline of one of the searches grabbed me attention – that's a sign they are pros in this lol
https://www.campaignmonitor.com/resources/guides/email-subject-lines-superhero/
Have to bookmark this, you should to! Might help 🙂
Today is about Sharing Something Positive!
For those who are inside the CTP Telegram Group knows that every now and then I post some motivational images and quotes, and I do share a few on my Facebook page!
So…I'll go for another one here!
I try to be a Warrior of the Light! Always do my best to be better and spread the light and positivity, even when I'm at my worst!
Never lose hope of being better than you are everyday even when you think you failed that day! Tomorrow will be better 🙂
And the tasks for today are completed!
If you created a post as well do share in the comments below so I don't miss them!
I will give a 100% upvote as my treat 🙂
Thank you so much for being in this adventure with me!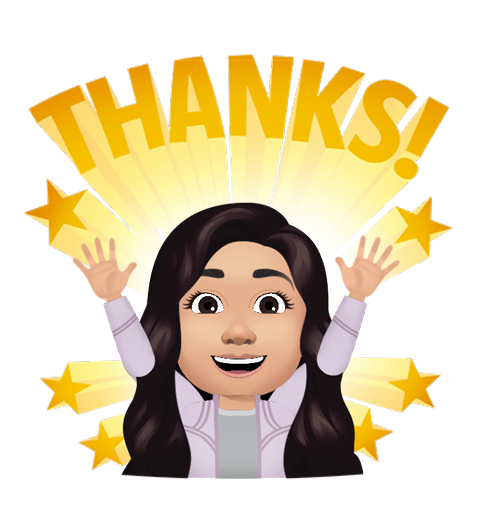 ---
For 30 days we are going to go through simple tasks from 3 amazing programs to help you out in this journey:
We will be going through training lessons inside Click Track Profit
Learn Email Marketing and improve our writing skills with ListNerds
Develop professional and even personal habits with Plus1Success
This last one is actually an Ebook that I can give you right now if you wanna take a peek:
https://plus1success.com/download.php?f=plus1book&r=elianaicgomes
You don't have to do this alone but it's up to you to take action and do the work!
Don't forget to join us in our CTP Telegram Group!